Types of society and their characteristics
Society and its signs
Society existed from ancient times. In a broad sense, this concept includes the interaction of people with nature and among themselves, as well as ways of combining them. In a narrower definition, society is represented as an aggregate of people who are endowed with their own consciousness and will and who manifest themselves in the light of certain interests, moods and motives. Each society can be characterized by the following features: name, sustainable and holistic forms of human interaction, the existence of a history of creation and development, the presence of its own culture, self-sufficiency and self-regulation.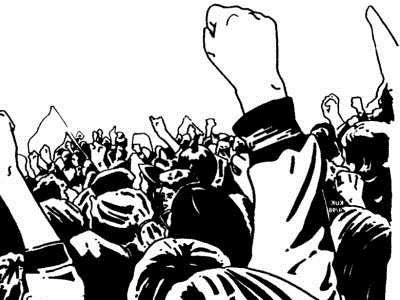 Types of society
Historically, the diversity of societies can be divided into three types: traditional, or agrarian, industrial, post-industrial. Each of them has certain features and characteristics that uniquely separate one form of social relations from another. Nevertheless, the types of society, though different from each other,but they perform the same functions, such as the production of goods, the distribution of the results of labor activity, the formation of a specific ideology, the socialization of a person and much more.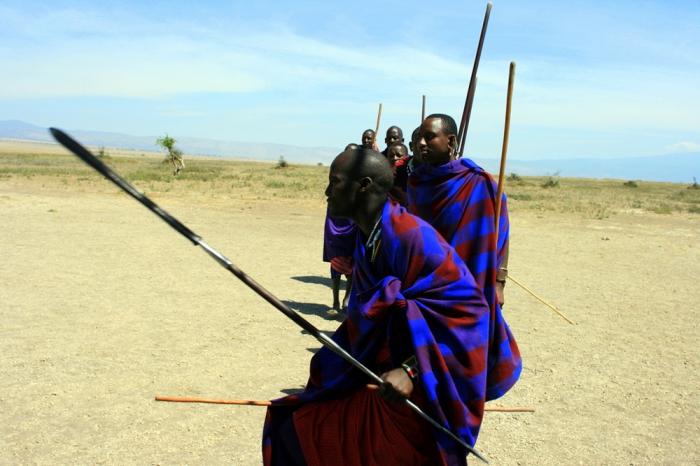 Characteristic of traditional society
This type includes a set of social ideas and ways of life, which may be at different stages of development, but do not have a sufficient level of industrial complex. The main interaction is between nature and man, with the important role played by the survival of each individual. This category includes agrarian, feudal, tribal society and others. Each of them is characterized by low rates of production and development. Nevertheless, such types of society have a characteristic feature: the presence of established social solidarity.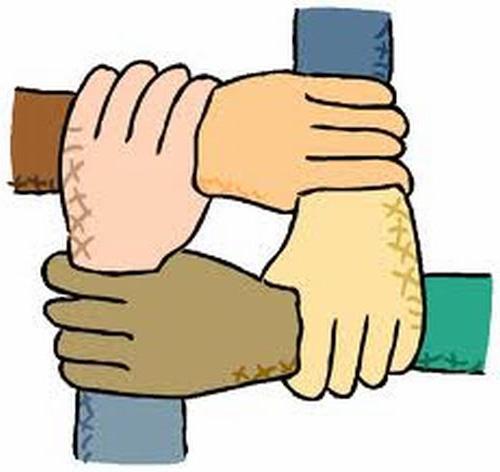 Characteristics of an industrial society
It has a complex and sufficiently developed structure, has a high degree of specialization and division of labor activity, and also has a widespread introduction of innovations. Industrial types of society are formed in the presence of active processes of urbanization, growth of automation of production, mass production of various goods,wide application of scientific discoveries and achievements. The main interaction takes place between man and nature, in which there is enslavement of the world around people.
Characteristics of the post-industrial society
This type of human relationship has the following features: the creation of highly intelligent technologies, the transition to a service economy, control over various mechanisms, the rise of highly educated specialists and the dominance of theoretical knowledge. The main interaction occurs between man and man. Nature acts as a victim of anthropogenic influence, therefore, programs are being developed to minimize industrial wastes and environmental pollution, as well as to create highly efficient technologies that can provide non-waste production.
Related news
Types of society and their characteristics image, picture, imagery