Scanned a small film, the author is unknown.
Leningrad, the Neva River, July 1956.
Then a squadron of the Swedish Navy arrived in Leningrad on a friendly visit.
The visit took place from 07.15.1954 to 07.22.1954.
It was the first visit by foreign warships during the cold war.
Prior to this (Arel 1954), our squadron, as part of the Admiral Ushakov cruiser, visited Sweden under the flag of Rear Admiral V. Kotov and four destroyers of the project 30-bis and two submarines to Sweden.
01.In the foreground a pair of destroyers, b / n 17 - "Uppland" b / n 11 - "Visby".
02. "Uppland" against the background of the Kunstkamera building
03. Flagship squadron cruiser "Tre Kronor".
04. same
05. Who such find out failed.
06. Lions Palace Embankment.
07. Delivery to the coast of Swedish sailors using a tug RB-57.
08.
09. Actually Swedish sailors go down to the shore.
10. Dumpling on the Admiralty Embankment.
11. Symbolic shot - Peter the Great stretches his hand over the Swedish ship.
12. A column of Swedish sailors on the Admiralty Embankment.
13.
14.
15. Our and Swedish sailors.
16. The Swedes drove somewhere, most likely in the House of Culture Kirov
17Found on the network scan notes from the magazine "Spark" (№ 30 July 1954) about the visit of ships to Leningrad.
18.
19. Unfortunately I did not find a video about this event.
Although it exists, it is called "Arrival in Leningrad with a friendly visit by a detachment of Swedish warships". (see here), but not yet ottsiforvano.
Earlier, I showed a photo about a similar visit to Leningrad by the ships of the Netherlands Navy.
Related news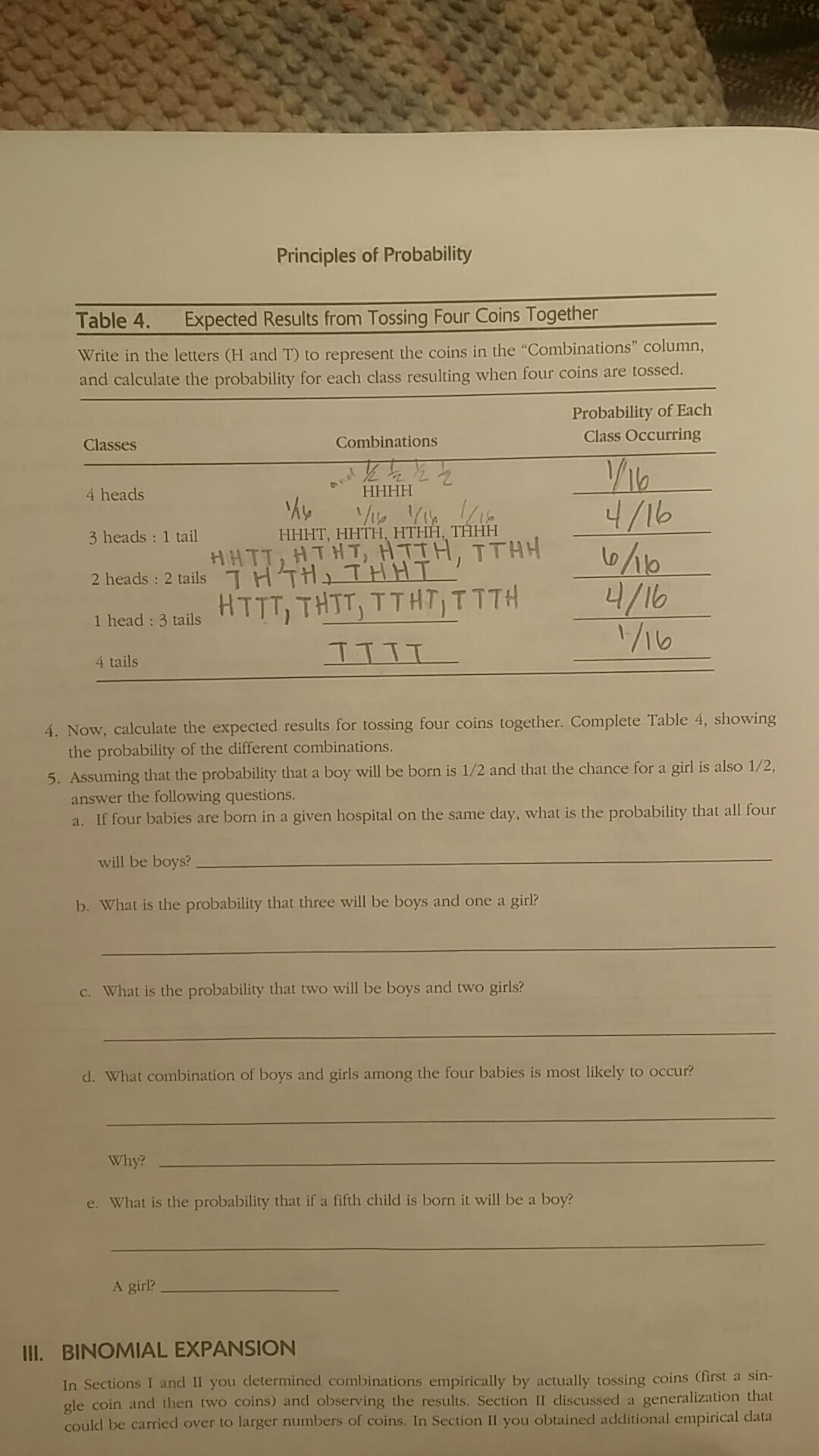 Swedes in Leningrad
Swedes in Leningrad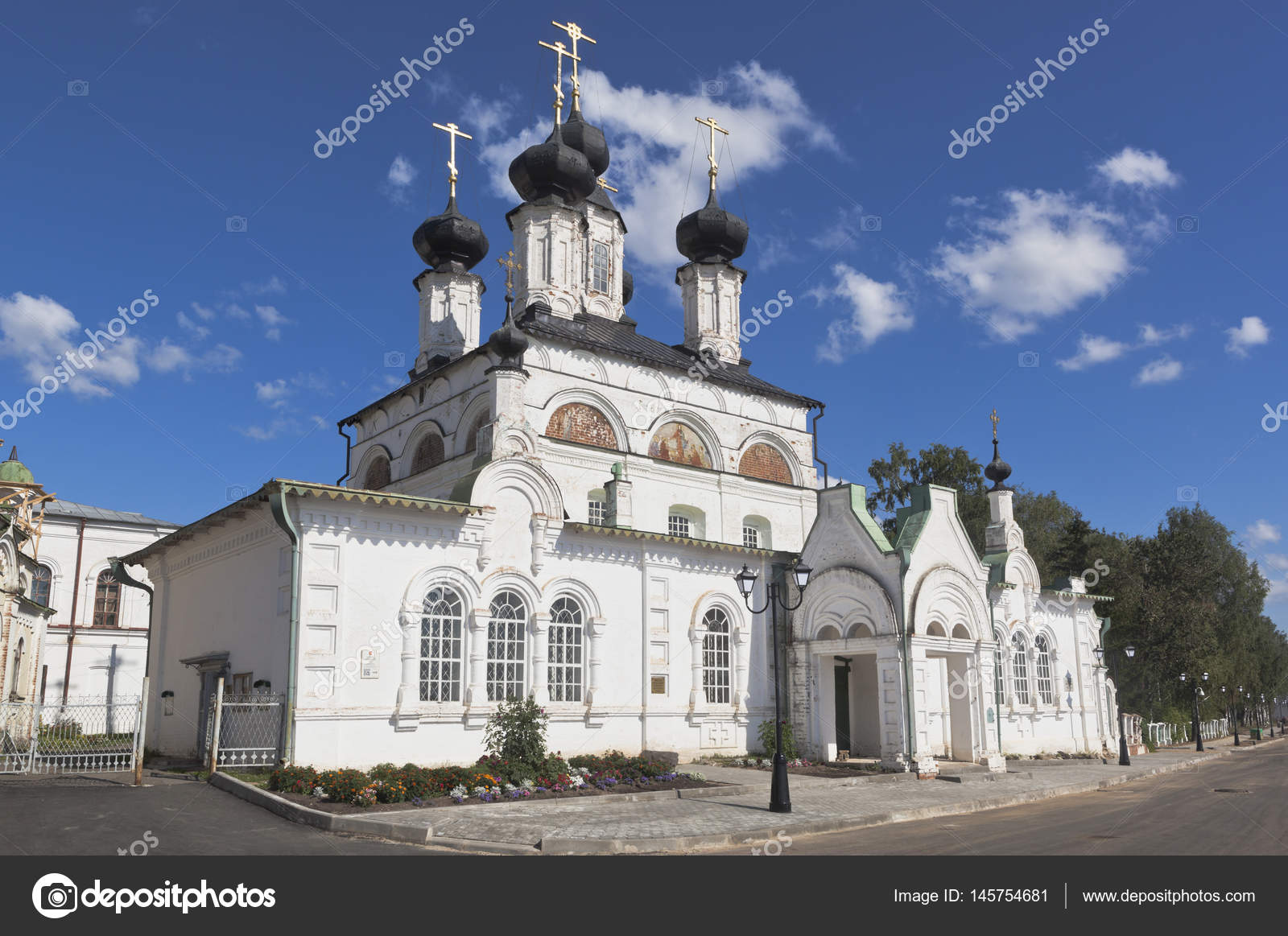 Swedes in Leningrad
Swedes in Leningrad
Swedes in Leningrad