Samostroy kills
What I have been waiting for has begun, it began - the capital is being rid of the disgraceful heritage of the 90s and the terrible luzhkovshchina expressed in the face of the ugly buildings of some small baryg. It's about samostroic ...
Let me remind you that a building erected without an appropriate permit or in violation of town planning norms is considered to be an unauthorized construction, for example, in areas that were not allocated for this. These terrible buildings turned the central streets of the capital, along which tens of thousands of Muscovites and tourists daily walk, into a sort of Central Asian market.
But in fact, it is not only a deformity that spoils the architectural heritage of the capital. Moscow authorities believe that such unauthorized buildings pose a danger to city residents.
Yes, samostroy actually kills. Unauthorized structure may collapse due to non-compliance with technical norms and rules during construction. One of the most egregious cases is the collapse of the Basmanny market in Moscow in 2006. Then, as a result of the collapse of the roof
66 people died
. The investigation found out that the then director of the market had repeatedly carried out unauthorized redevelopment of the premises, which had led to uncontrolled depreciation of the building and the dilapidation of its structures. It is a pity that because of this disorder, people died.
Again, many unauthorized buildings are directly above the underground lines of communications - telephone sewage, gas pipeline, heating systems, power grids, drainage, etc. Some samostroi managed to build in the security zone of the high pressure gas pipeline. Imagine how many people can die in the event of an explosion and subsequent fire? Tens, and even hundreds.
On February 9, in Moscow, the dismantling of 96 unauthorized buildings, which were built without the necessary documents in high-risk areas and posed a serious threat to the citizens, began. I hope this case will continue.
Related news
Samostroy kills

Samostroy kills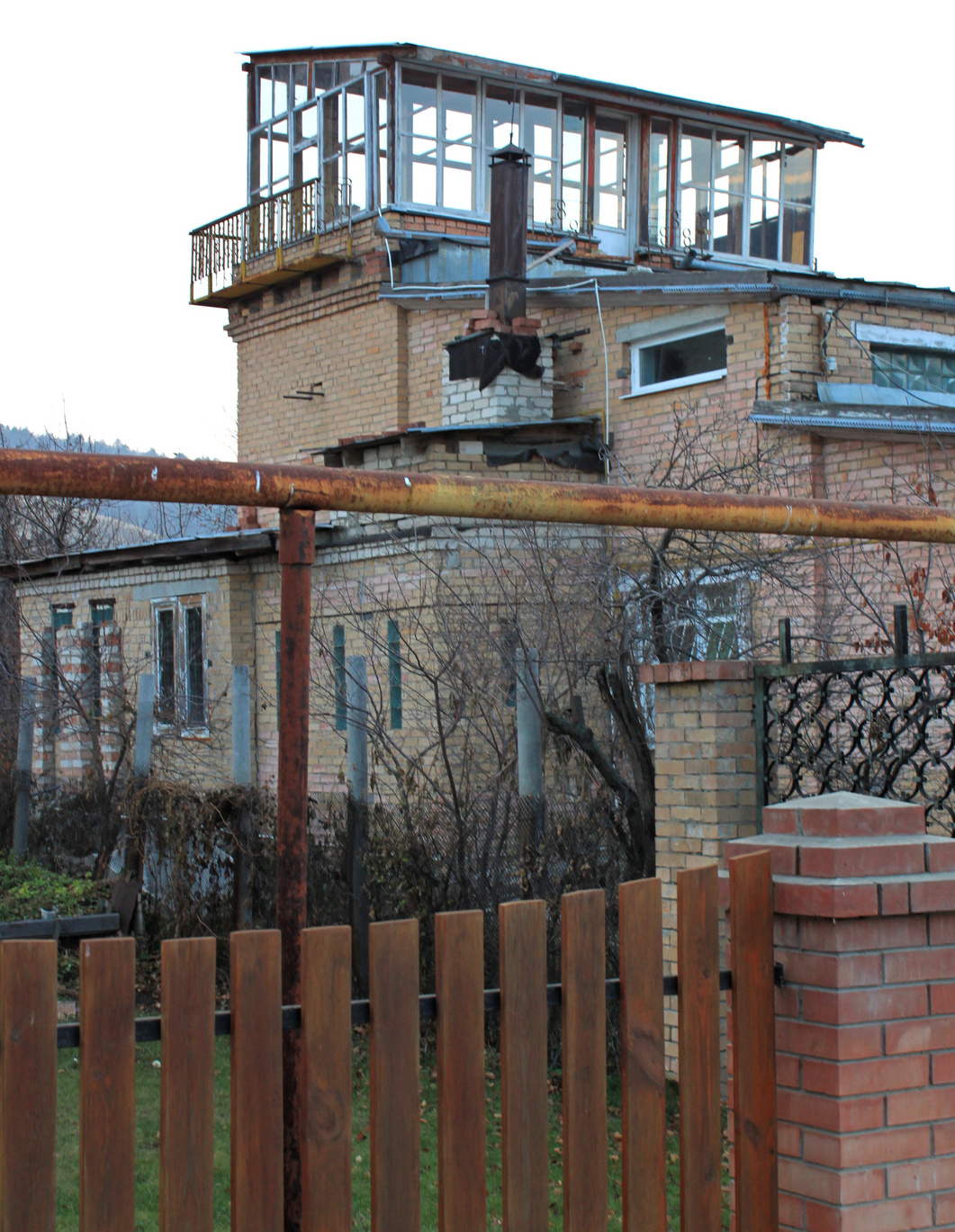 Samostroy kills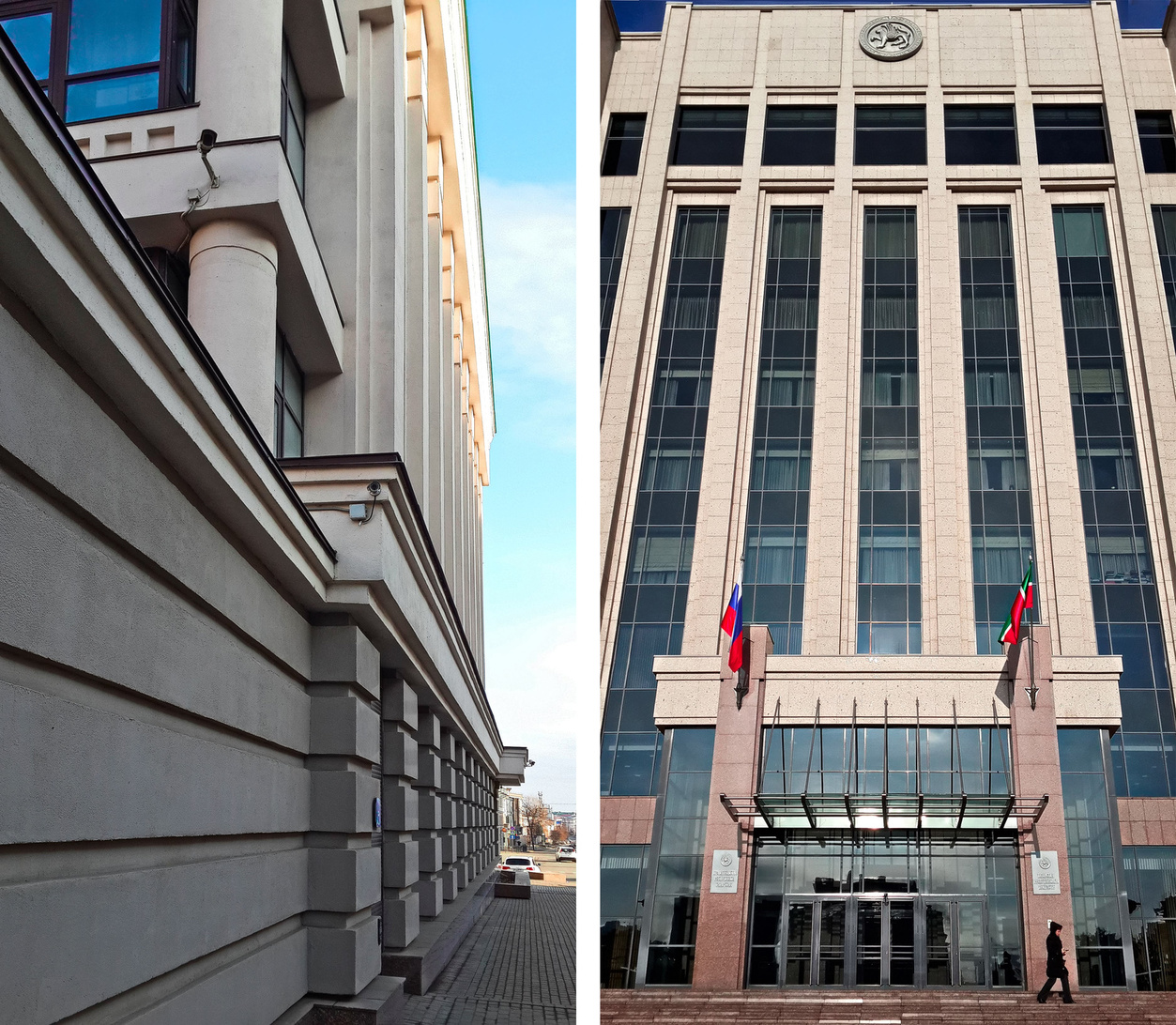 Samostroy kills
Samostroy kills