From November 15, the type of cigarette packs will change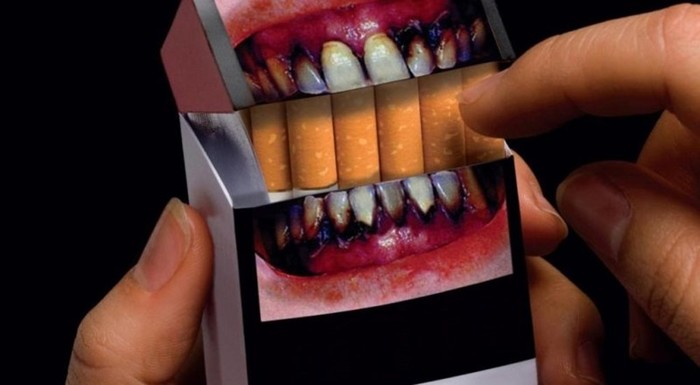 In Russia, the struggle with bad habits continues, and from November 15, cigarette packs will look very different. It was then that the transition period for the introduction of the technical regulations of the Customs Union on tobacco products, which entered into force on May 15, 2016, expires. This means that the design of cigarette packs should change. How exactly? Read in our material.
The design of cigarette packs will change again in a terrible direction - now frightening pictures should be applied on both sides of the package and occupy at least 50% of the pack area. They will be depicted on various human organs damaged by diseases that caused smoking, and explanatory inscriptions - what exactly is depicted.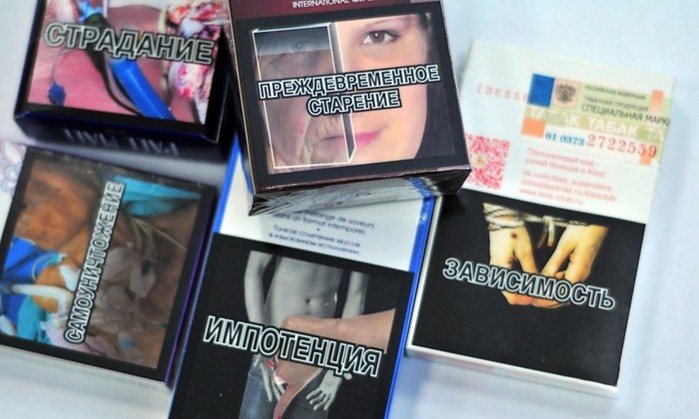 Also from November 15, it will be forbidden for cigarette manufacturers to put different inserts in a pack, which were often of an advertising nature and which could cover the scary pictures.
The concepts of "extra", "light" and "ultra" cigarettes will disappear, and the amount of nicotine, tar, carbon monoxide will not be indicated on the packages of tobacco products.For many consumers, such labeling can create the illusion that "light" cigarettes or cigarettes with less tar and so on are less harmful. And this is not at all the case: numerous studies conducted in the USA and Europe have shown that people who use "light" cigarettes suffer from terrible diseases as often as those who smoke ordinary ones. And the disease proceeds from them equally hard.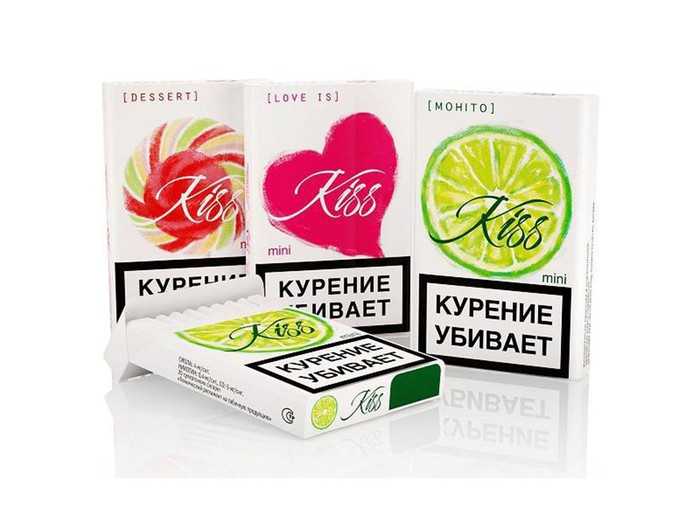 The new regulation prohibits to put on cigarette packs pictures or labels that would associate tobacco products with food, all the more tasty and useful. So now there are no strawberries, cherries, green tea leaves or healing herbs. An exception is made only for menthol.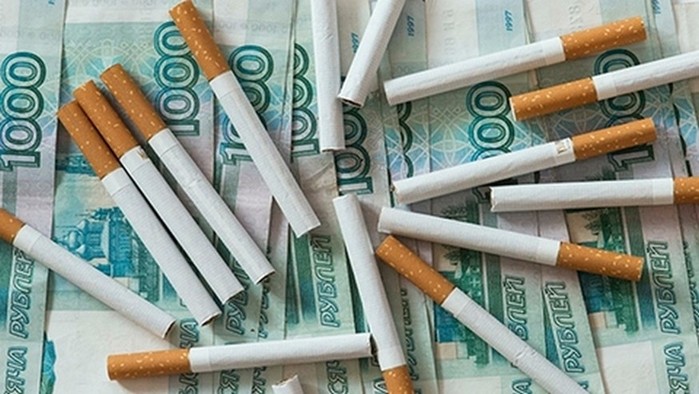 In October, it became known that the draft concept of the state policy on counteracting tobacco consumption until 2020, prepared by the Ministry of Health, proposed to introduce an "environmental tax on cigarettes" in Russia. It is also planned to increase excise taxes on tobacco products and a ban on all types of tax-free and duty-free sales of tobacco products.
Related news
From November 15, the type of cigarette packs will change image, picture, imagery