For the governor of Yamal bought a toilet for eight million rubles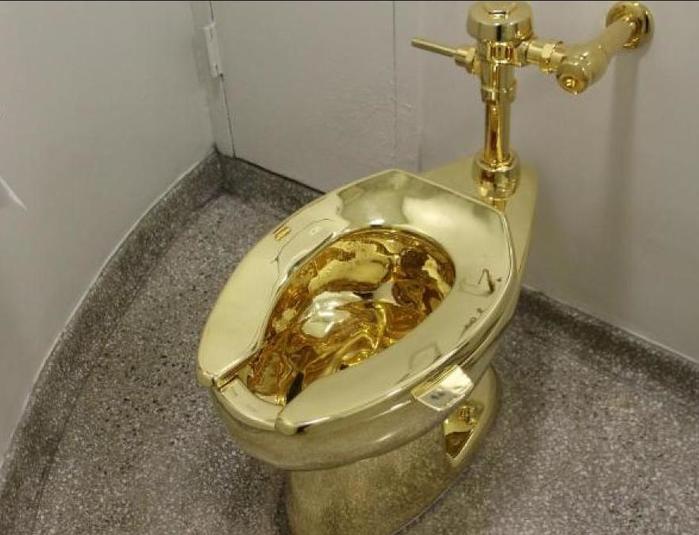 For the residence of the governor of the YNAO Dmitry Kobylkin bought an exclusive Italian toilet for eight million rubles. These conclusions were reached by journalists from Novaya Gazeta, referring to the accompanying documents at the disposal of the editorial board.
Plumbing equipment was acquired as part of a "regional innovation and investment project", for which 18.4 million rubles were allocated. This money went to repair two premises in the Yamalsky hotel and transport complex ten kilometers from Salekhard. In the documents, the toilet was listed as a "design project porcelain snow-white Venice".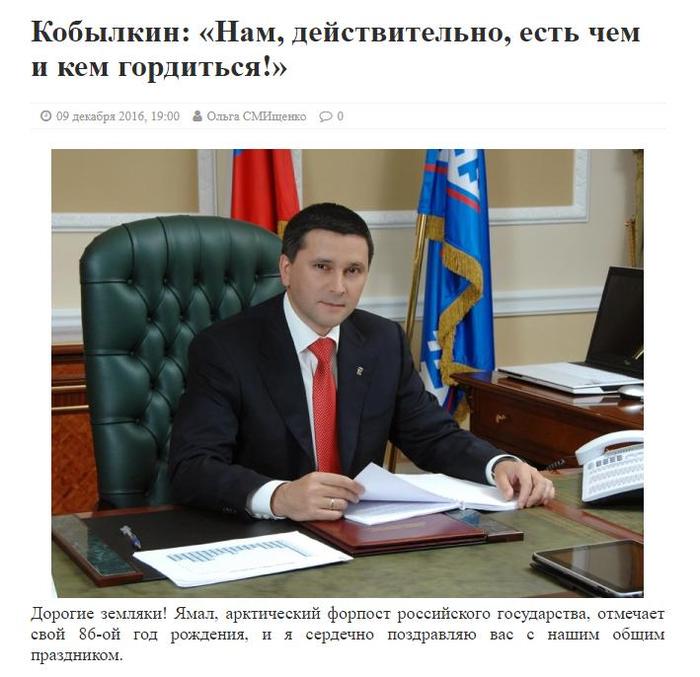 Kobylkin: "We really have something to be proud of and by whom!"
The publication notes that the locals call the complex "Neyelovskiye Dachi", and there is the residence of the governor. According to the newspaper, the repair was made in the "hotel room 105" on the second floor, as well as in the baths and saunas.The total area of ​​the renovated rooms is more than 150 square meters.
Formally, the work was paid for by the Regional Innovation and Investment Fund "Yamal", whose sole founder is the Department for Innovation and Science of the Administration of the Yamal-Nenets Autonomous District. In this regard, the authors of the material suggest that the repair was made on budget money.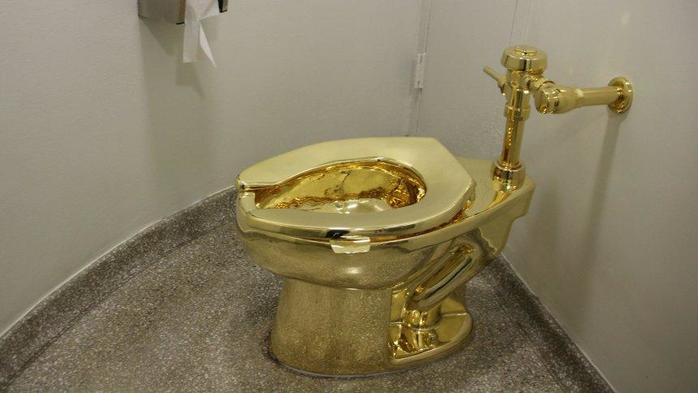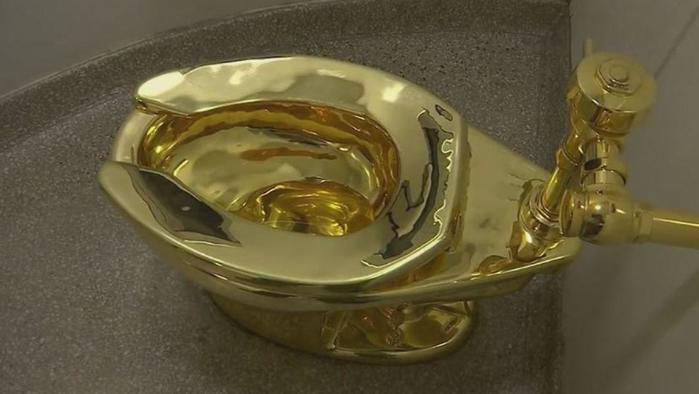 In 2013—2014, in the "Neelovskiy dachas" has already undergone a major overhaul. Then, almost 100 million rubles were allocated from the budget for these purposes. According to customer requirements, in one of the halls of the complex it was planned to use "carved details made by hand from solid wood, figures of mammoths, deer and cloudberry leaves, repeated both on wall wooden panels and on armchairs and a table," the documents state.
The repair also affected the meeting room. The walls in it were decorated using "white wood with artistic carvings and veneer inlays of precious woods, reflecting the local ethnic color". The customer also demanded to "arrange the columns with flutes of solid wood and decorate the capital with carving using local ethnic motifs.On the ceiling eaves use carvings with elements of the Yamal flag. "
Related news
For the governor of Yamal bought a toilet for eight million rubles image, picture