Canadian Senate voted for legalize
The Canadian authorities are slowly and surely coming to the point that soon in the country it will be possible to use marijuana not only for medical purposes. The Senate for six months discussed a bill authorizing the use of marijuana, and eventually voted for legalization.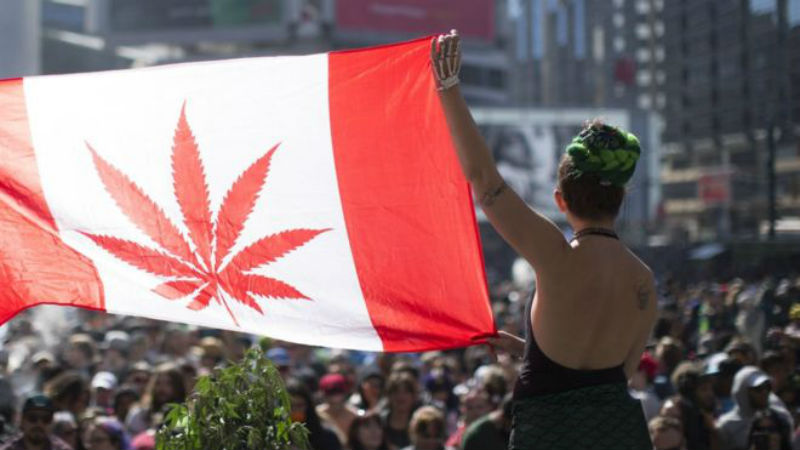 Source: Reuters
The upper house of the Canadian Senate has considered a bill on the legalization of marijuana. As a result, 56 senators voted in favor, and 30 against. But before the law enters into force, the House of Commons will have to approve some amendments. The Senate proposed to impose severe restrictions on advertising of marijuana, as well as control over the cultivation of cannabis at home. Responsibility for this will be placed on the regional authorities. The law, which is expected to come into force in the summer of 2018, will allow Canadians to grow up to four bushes at home.
Liberals, who made the legalization of recreational use of marijuana part of their successful election campaign in 2015, argue that the new law will limit access to drugs for minors and reduce the number of crimes on the basis of use.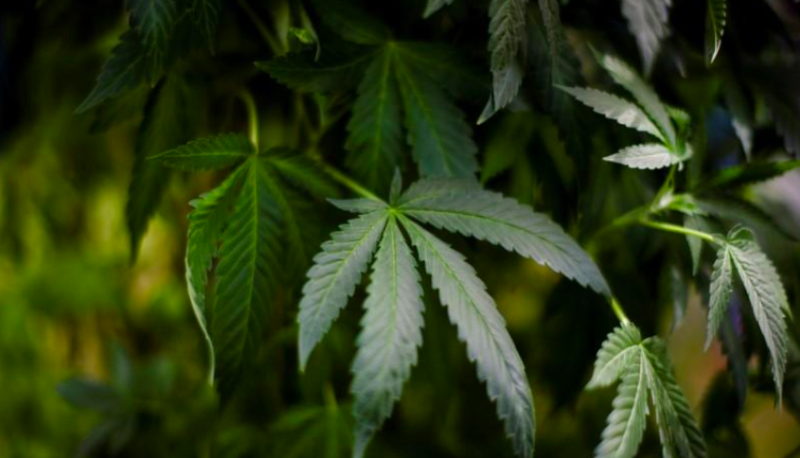 Some health professionals fear the consequences of legalization. But Prime Minister Justin Trudeau is in favor of the bill.
"We are focused on controlling and legalizing marijuana, because the current system is not working. The methods we have chosen are based on months, if not years of consultations with experts. "
In addition, experts expect that after legalization sales of alcohol will decrease, because people will start to consume marijuana.
Canadian youth is one of the first places in the world for the use of marijuana. The use of cannabis for medical purposes has been authorized since 2001.
Related news
Canadian Senate voted for legalize image, picture