Blagoveshchensk: typical Russia and the hotel where Putin ventured to stay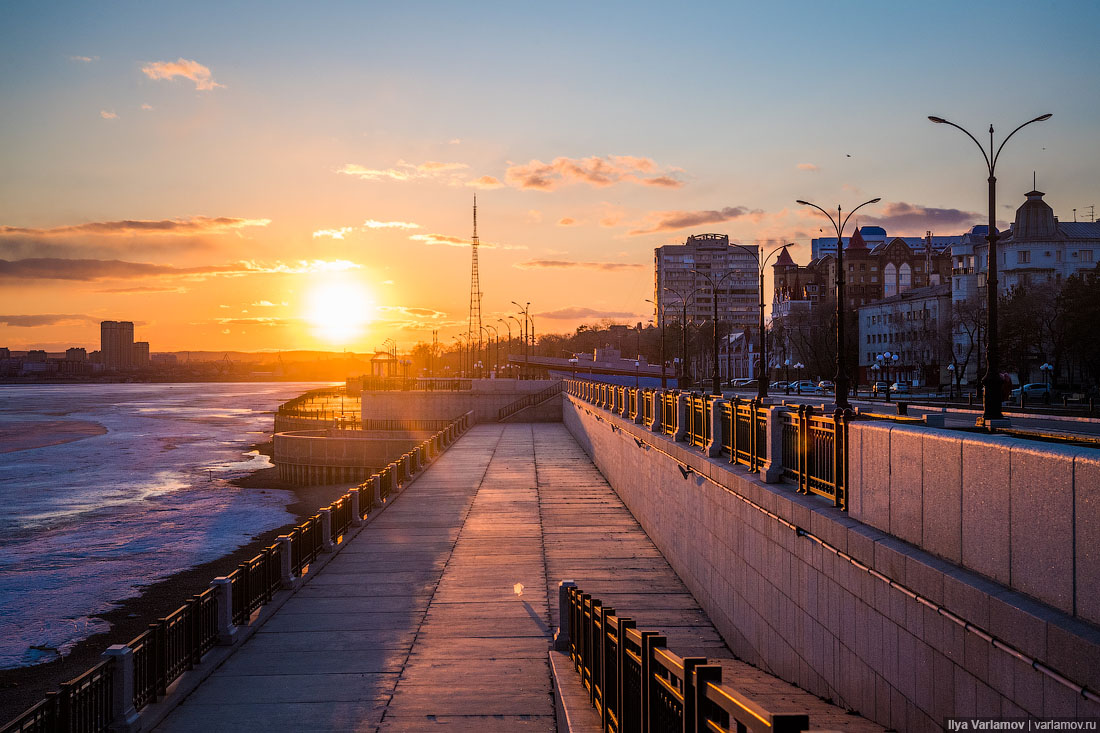 Blagoveshchensk. Never been here, like most of you. In general, about Blagoveshchensk, little is known. The city is small, located on the outskirts, there is nothing to do here.
I had several attempts to get here, but every time something went wrong. First, Aeroflot canceled flights to Blagoveshchensk. Then it turned out that airplanes from Khabarovsk do not fly on convenient dates. I was so close, but not grown together. And so I got to Blagoveshchensk from the Chinese Heihe!
The biggest problem was finding a normal hotel. As you can guess, there are no normal hotels in the city. The most decent of those that were on the "Book" - "Gloria". When I went to the address indicated, I could not believe my eyes. Some kind of incomprehensible samostroy in the courtyards, around garages and miserable buildings.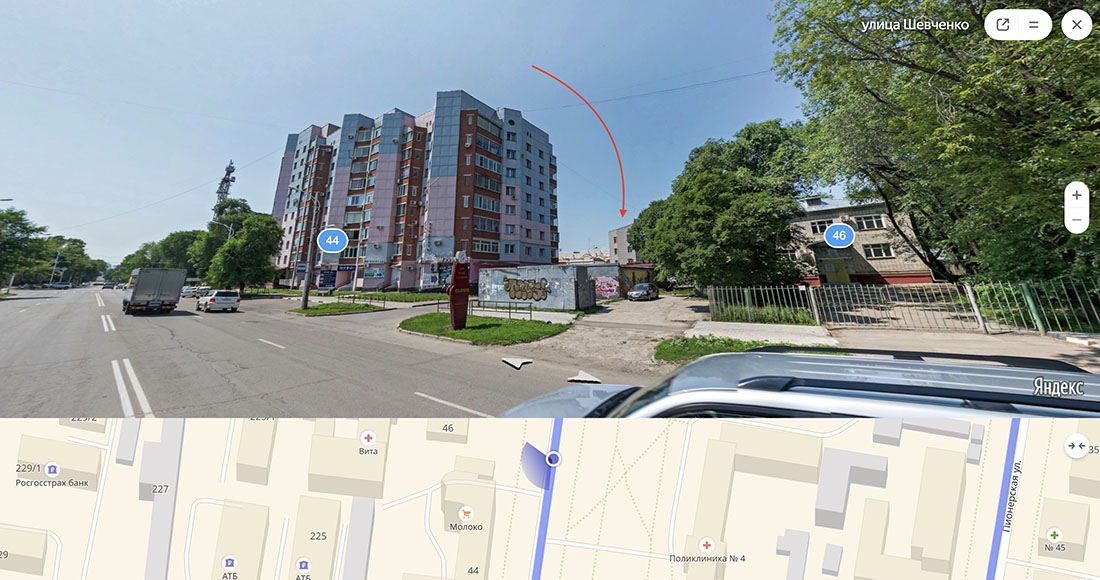 At first I even thought that I had the wrong address. But no, the address was correct ...This was my hotel.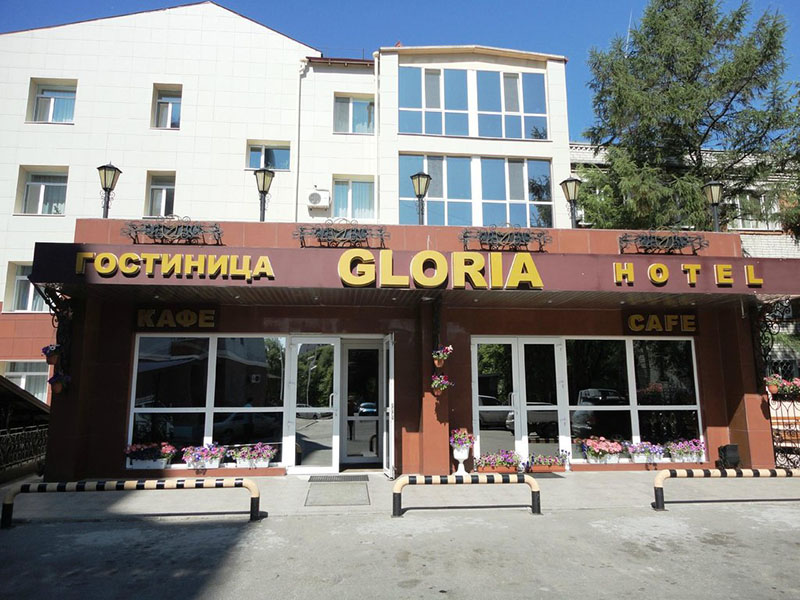 Inside the building is somehow incomprehensible. By style - a mini-hotel, which they like to open somewhere in the Crimea or in Adler. Undetermined superstructure, random layout, style in the 90's. Everything was kind of awkward, wretched ... I didn't even shoot anything, since I had no idea that it would be useful to me. Here are some photos from the web: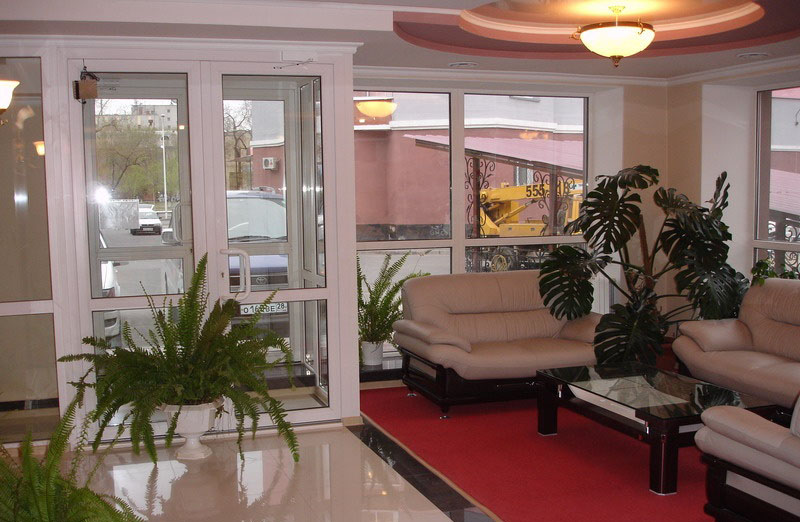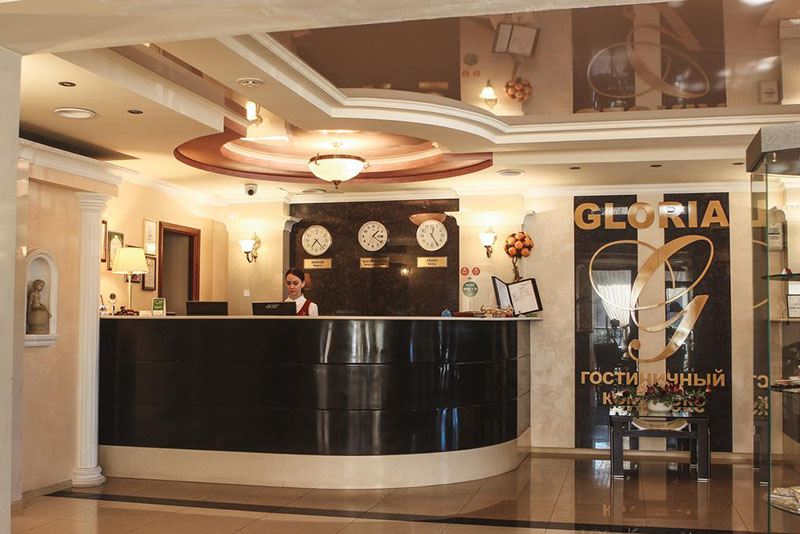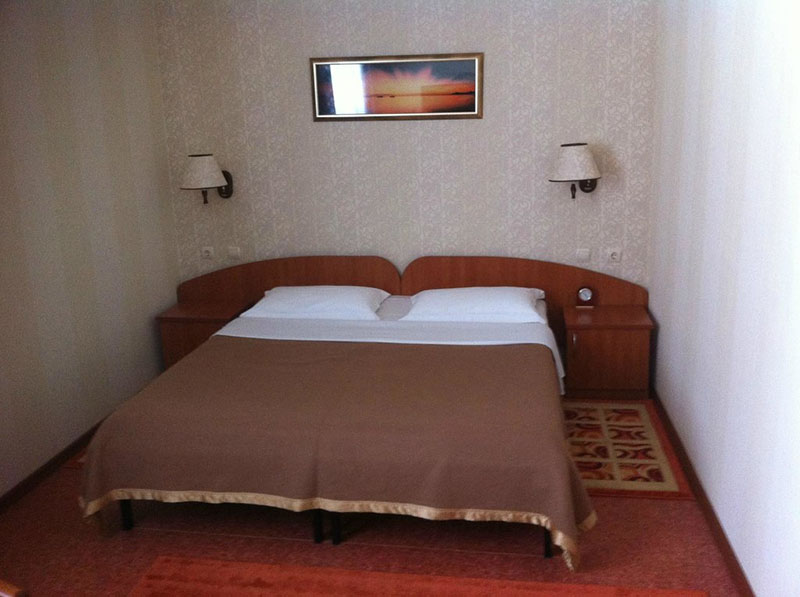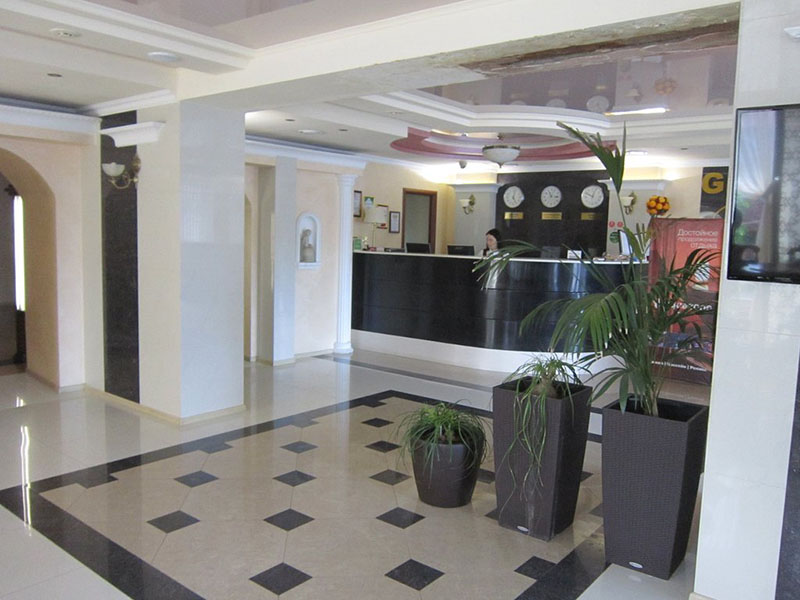 And here I am leaving the hotel. And what do I see ?! Here is this photo ...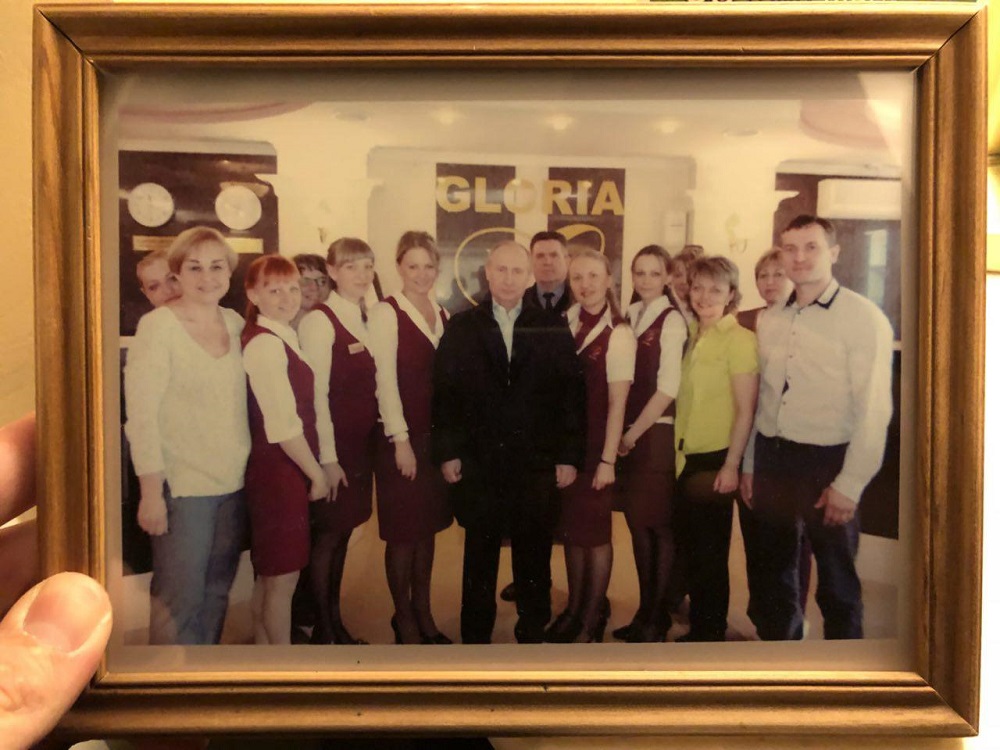 Yes, Putin stayed at this hotel. He lived in the same room as me .... I slept in the same crib ... By the way, the bed is terribly uncomfortable.
- Yes, Putin has stayed with us, but what about that? Nowhere else! FSO banned parking around the hotel and put out its security, and even the staff did not touch, all of us worked. Everything was very modest and quiet.
A-A-A-A-A-A!
I never would have thought that Putin could stay in such a hotel ... The hole is natural!
But that's not all.
It turns out that this is the best hotel in Russia ... At least that's what they think in Blagoveshchensk:
"In Blagoveshchensk there is one of the best mini-hotels in Russia. GLORIA was highly appreciated by the city's guests who stayed here, and was included in the rating of the world's largest travel site TripAdvisor.
The guests of the city, staying at GLORIA, highly appreciated the service, comfort and coziness in the rooms, the kitchen, noted the friendly staff, gave positive ratings to the additional services that are provided here. Some in their reviews noted that the hotel is worthy of having the first persons of the country stay in it. Actually, that was a few years ago when Vladimir Putin visited Blagoveshchensk on a working visit. "
In general, Blagoveshchensk - this is not the city in which you want to return. I can not even say whether he is good or bad: he is simply none.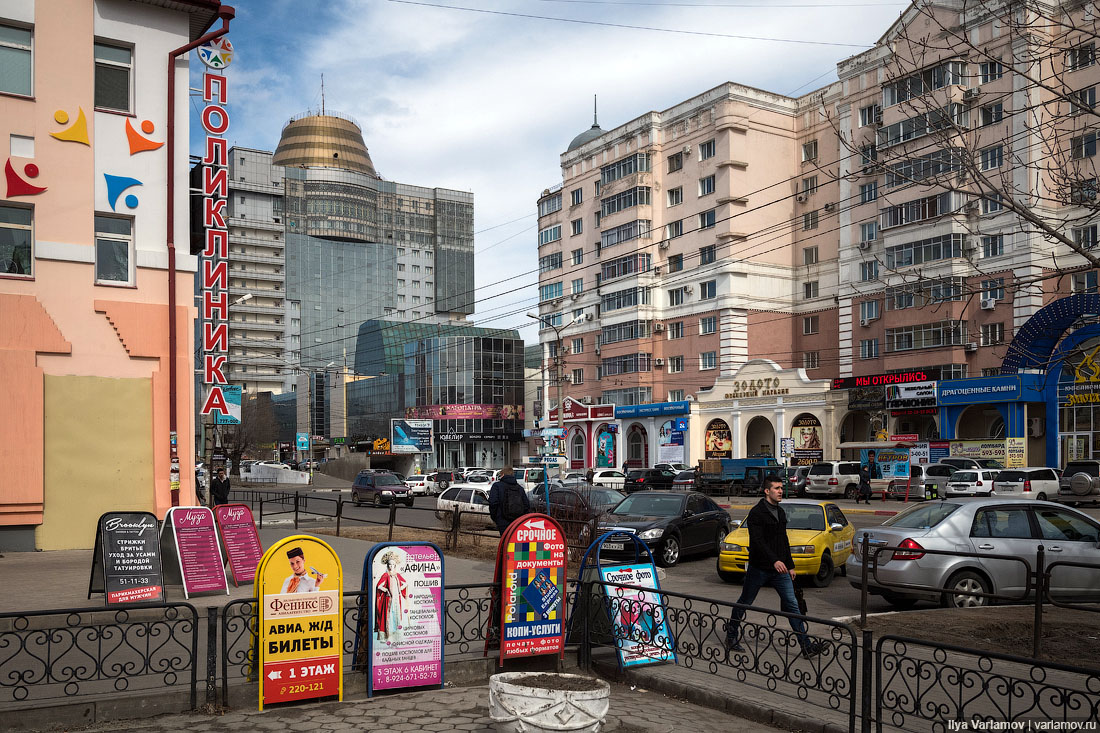 It does not differ from the average Russian city.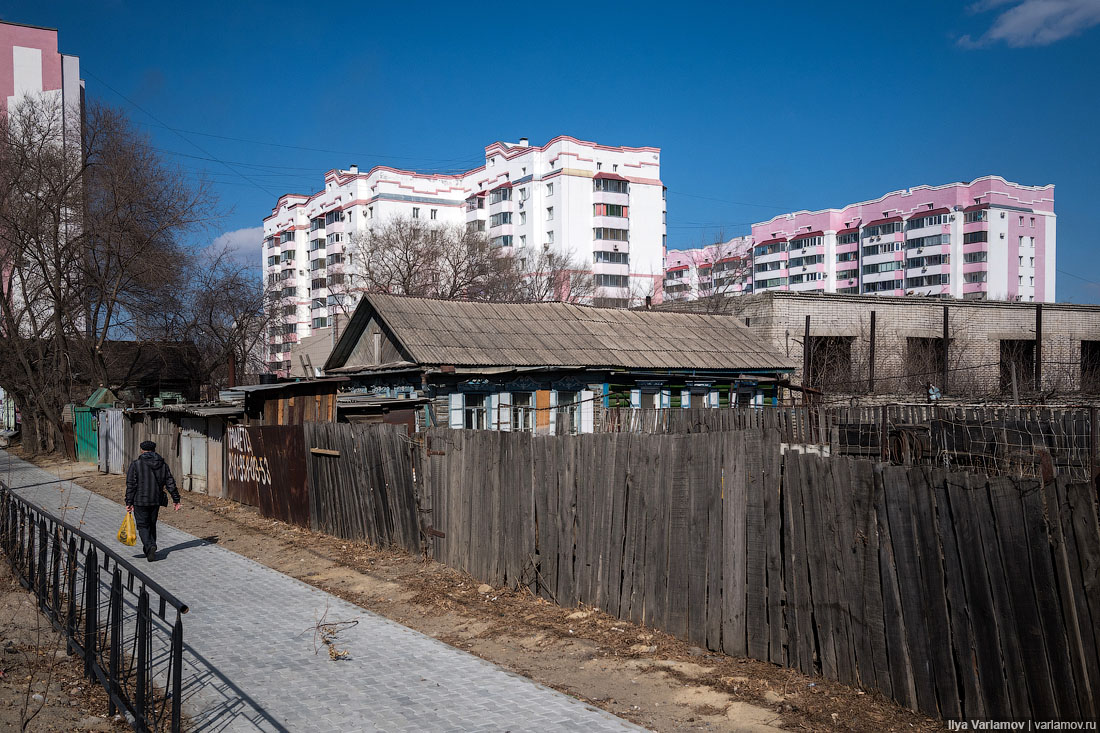 In Blagoveshchensk, there is nothing to do, nothing to look at, I don't want to walk on it.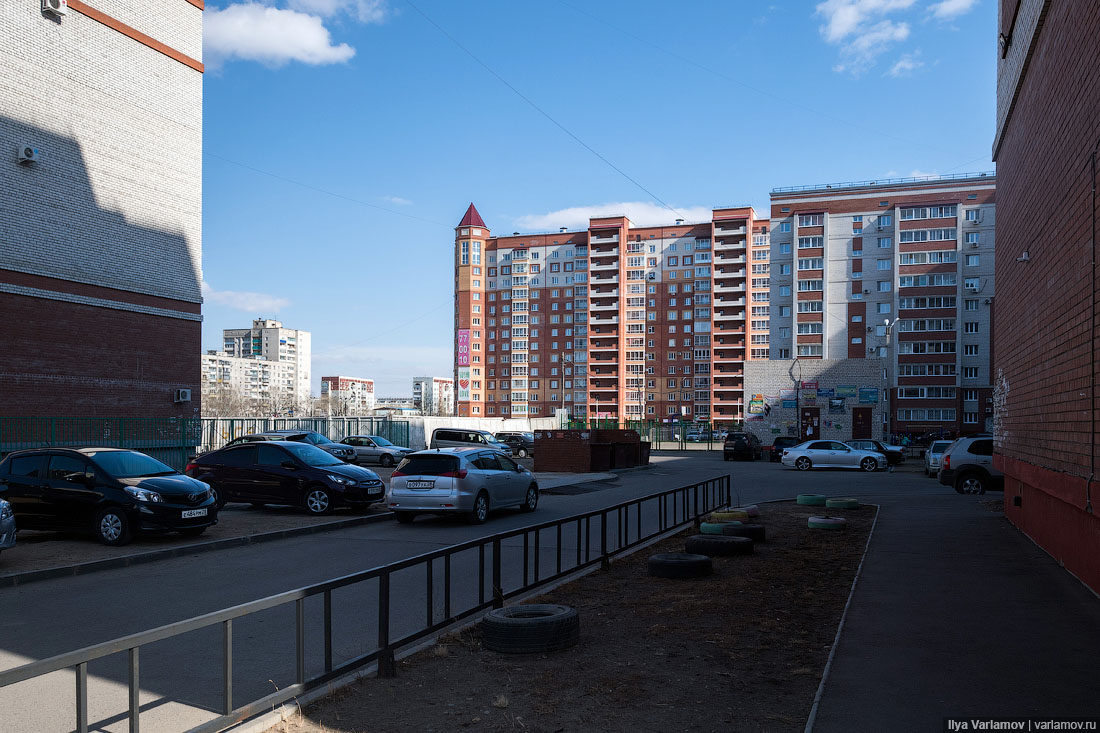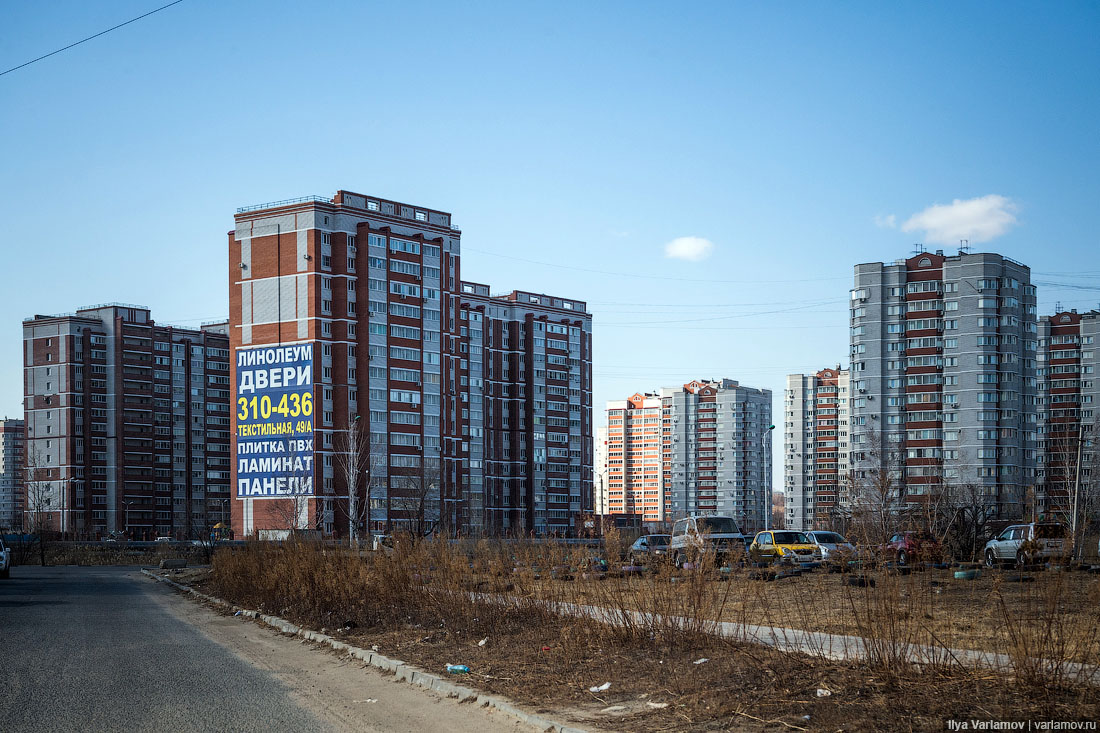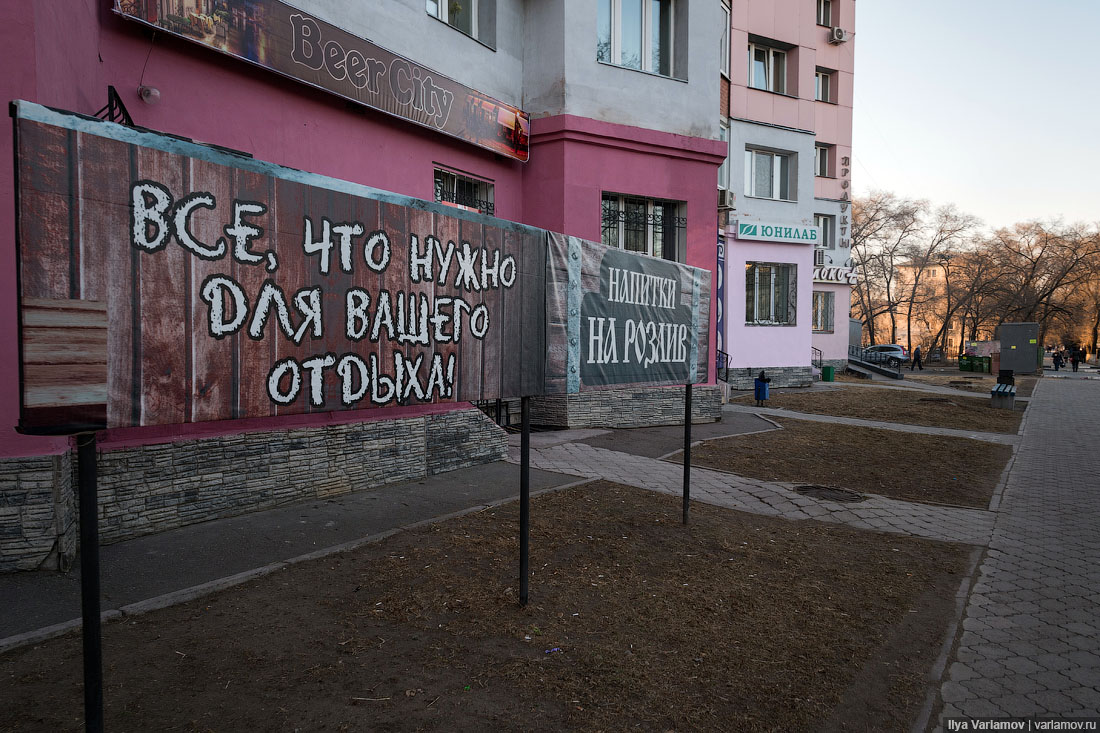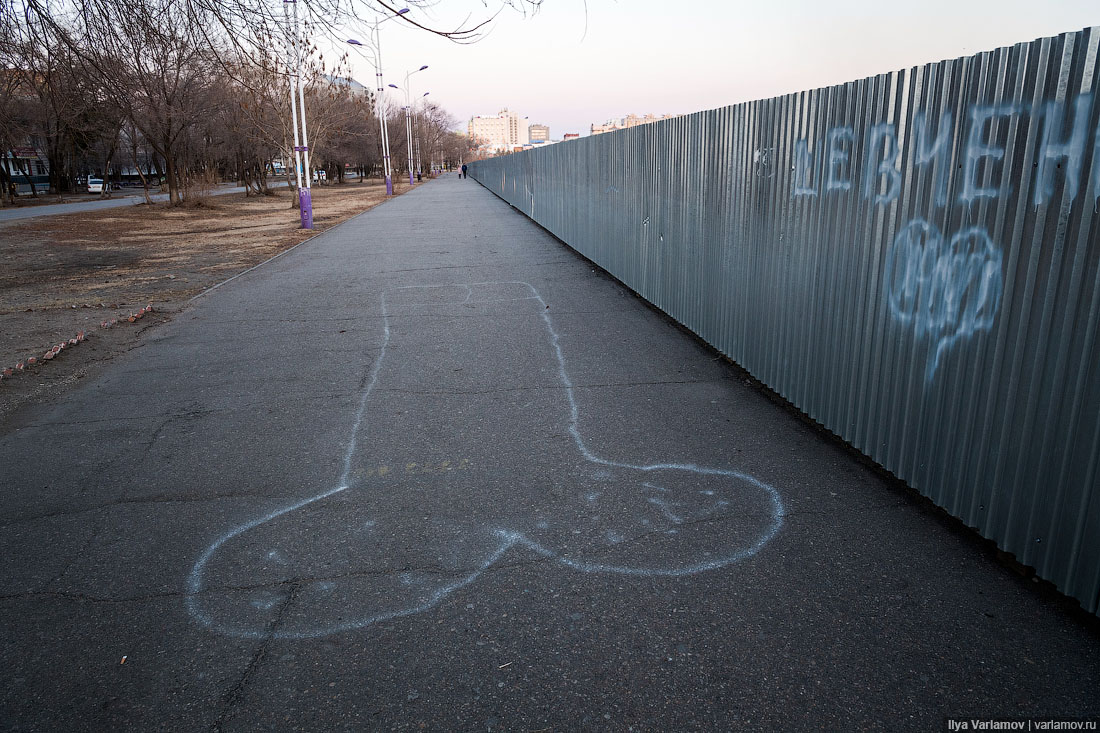 But he works very well in conjunction with the Chinese Heihe!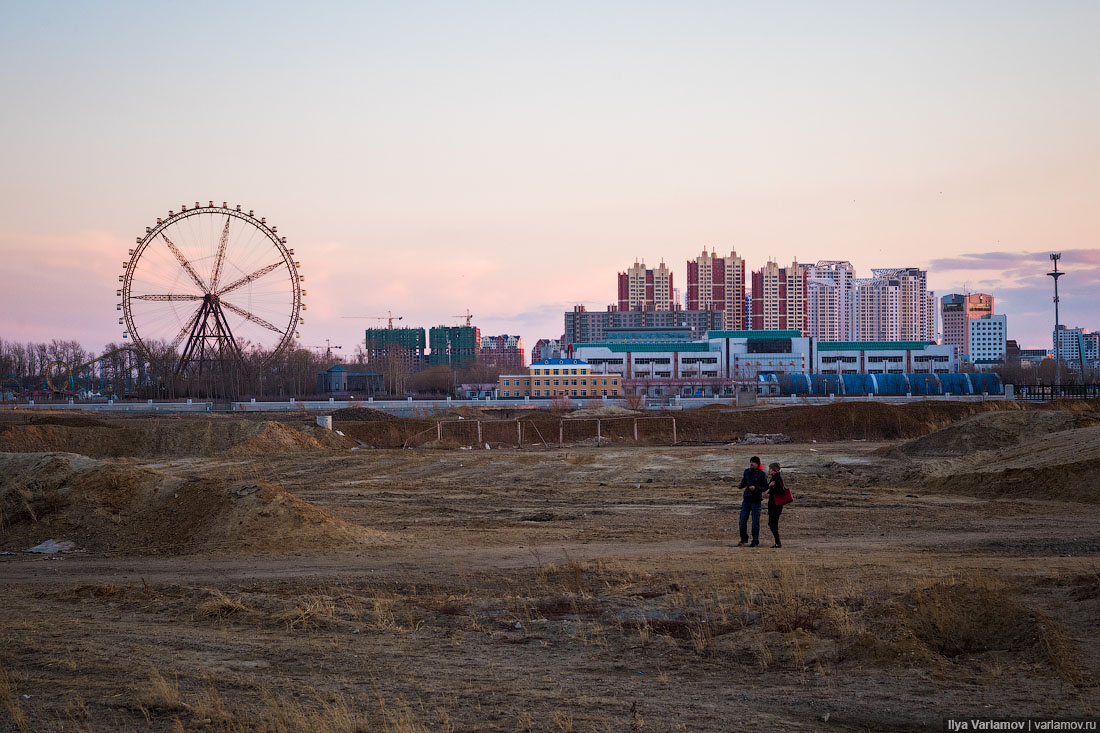 Each of these cities is of little interest in itself. But from Blagoveshchensk and Heihe, standing on the opposite banks of the Amur River and different from each other, we get a rather curious duet. It is interesting to study what we will do soon.
In the near future there will be many comparisons of how Chinese Heihe and Russian Blagoveshchensk live. What is bad and what is good with them, and what is with us.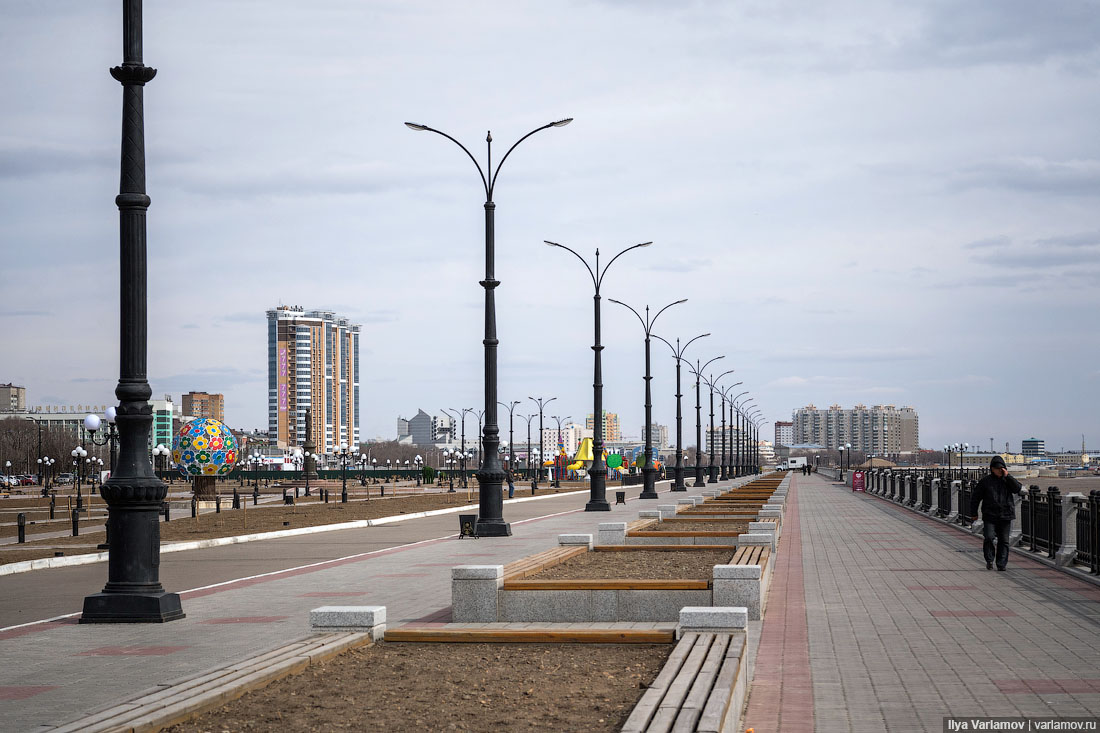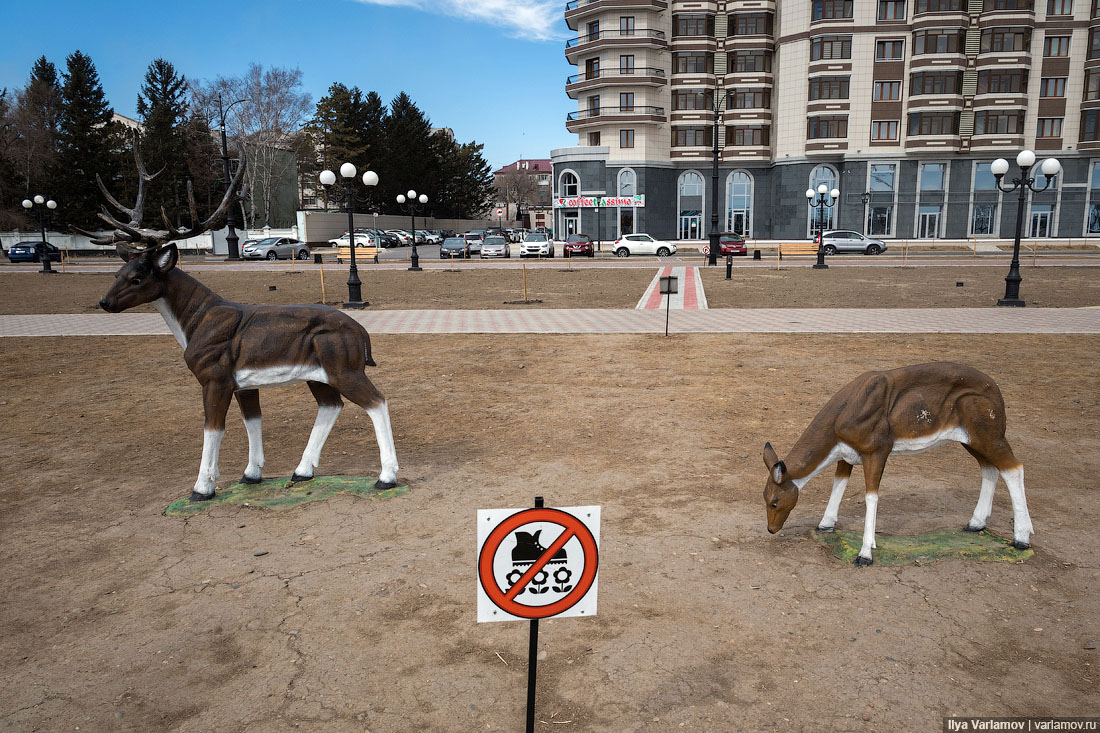 And the conclusions from this comparison will not be obvious at all, because in many ways Blagoveshchensk looks better than the Chinese neighbor.
Related news
Blagoveshchensk: typical Russia and the hotel where Putin ventured to stay image, picture