Art treasures. Permanent exhibition at the Center for the Arts in Moscow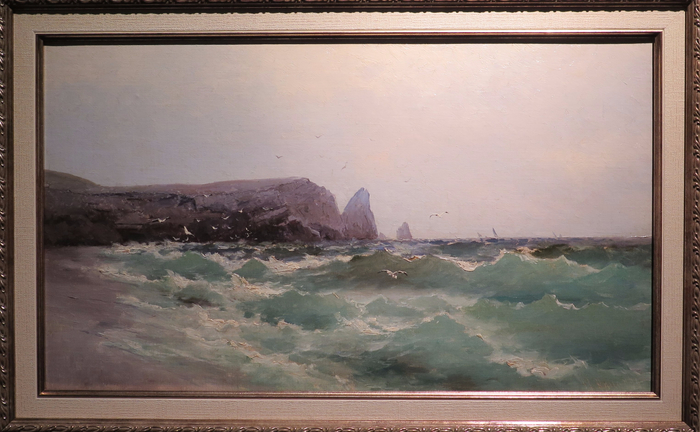 Permanent exhibition at the Center for the Arts in Moscow. Again, the fact that the view caught on, and with those names that could either be remembered or photographed.
The new name for me is Mikhail Alisov. I would call him a marine painter. And as a marine painter, I liked it much more than Aivazovsky. Cozier than his paintings, more natural than his famous teacher. With Alisova M.A. and let's start.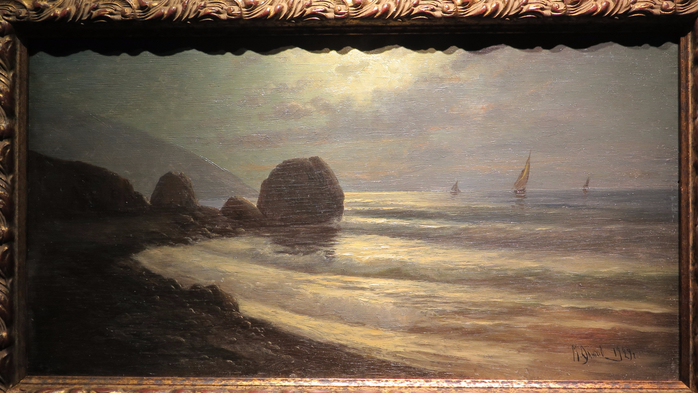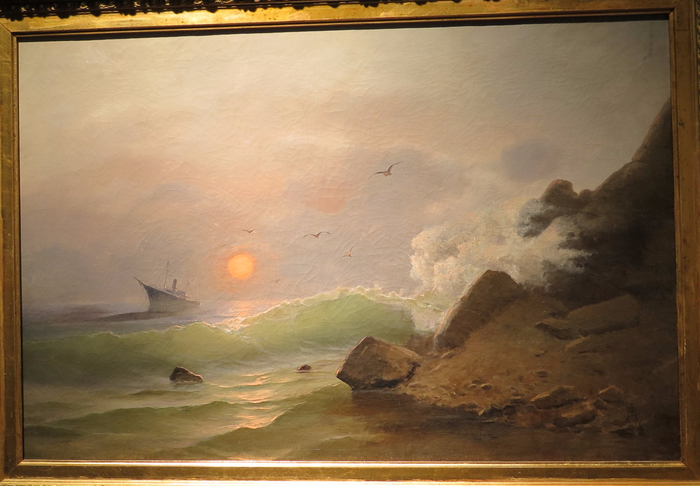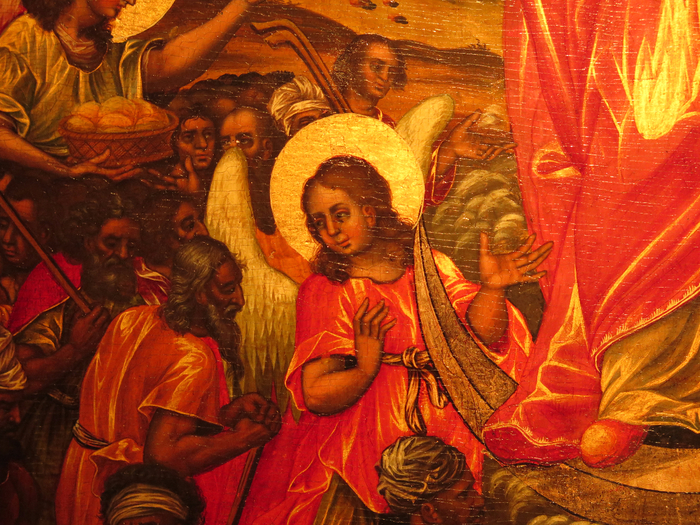 St. Stanislav Shchepanovsky, XIX century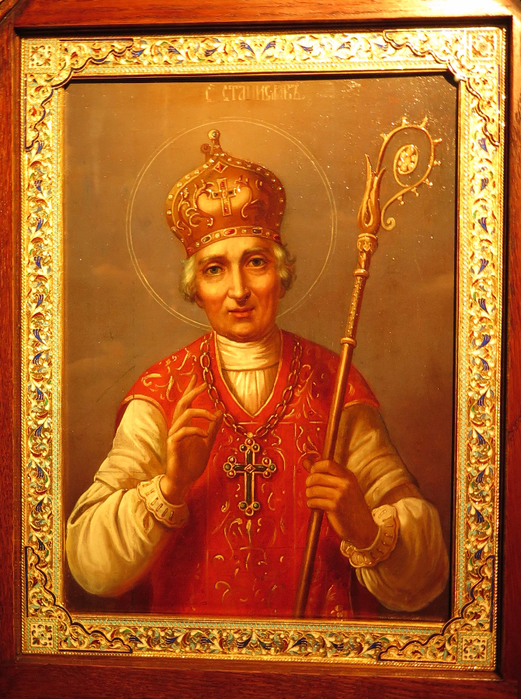 Saint John of Tobolsk, 1910s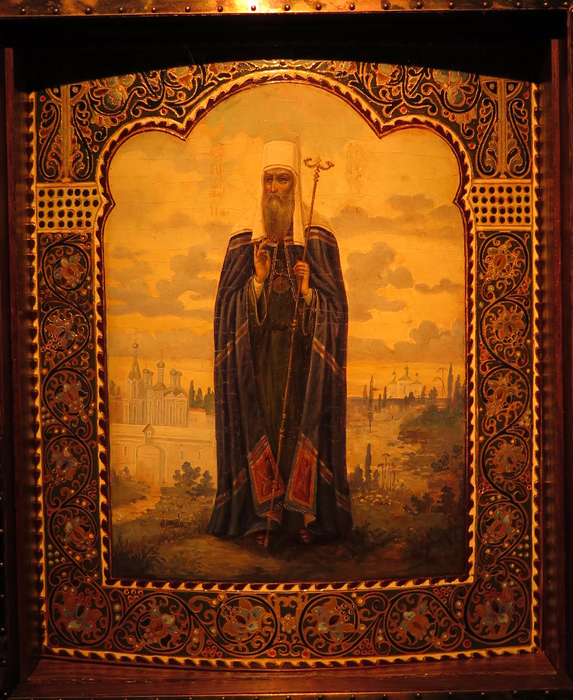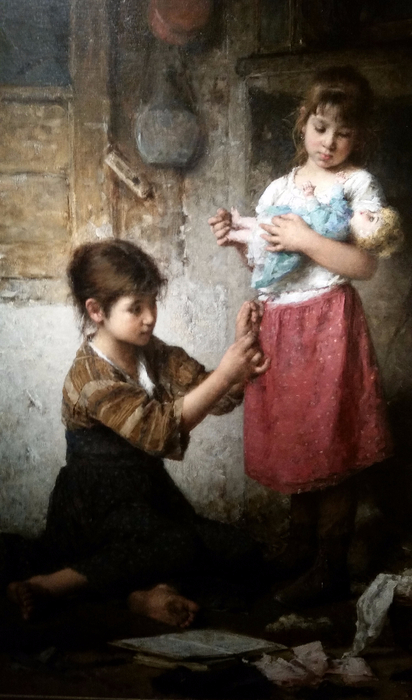 Vasnetsov "Guardian"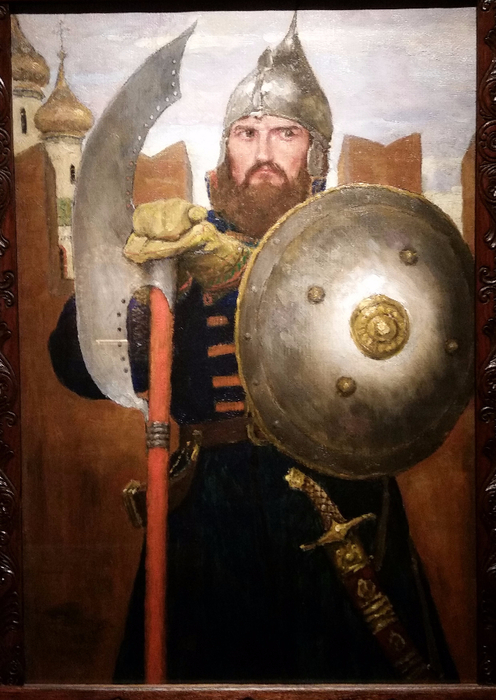 Review of a hussar regiment before the emperor. I was surprised by the strange riding on horses. It may, of course, be that necessary and special chic.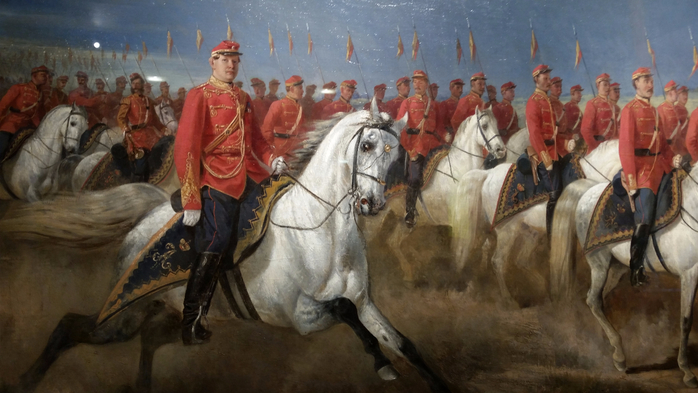 Fragment of painting, it seems, CSU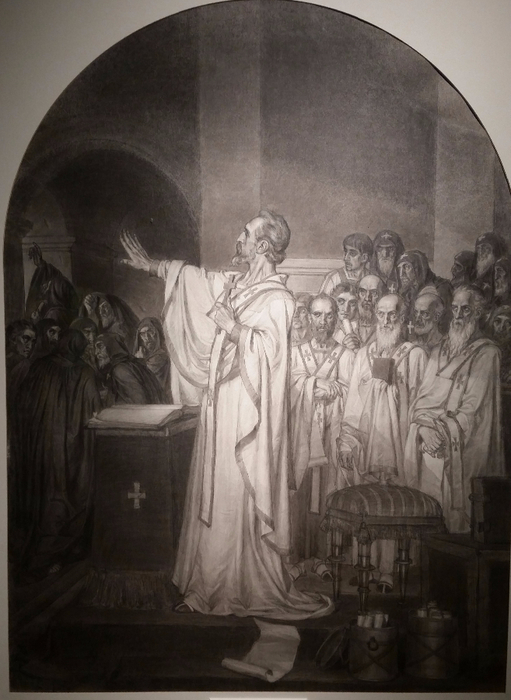 Levitsky. Portrait of Countess Shakhovskoy. The eye does not take, not only that Levitsky, so also what a beauty.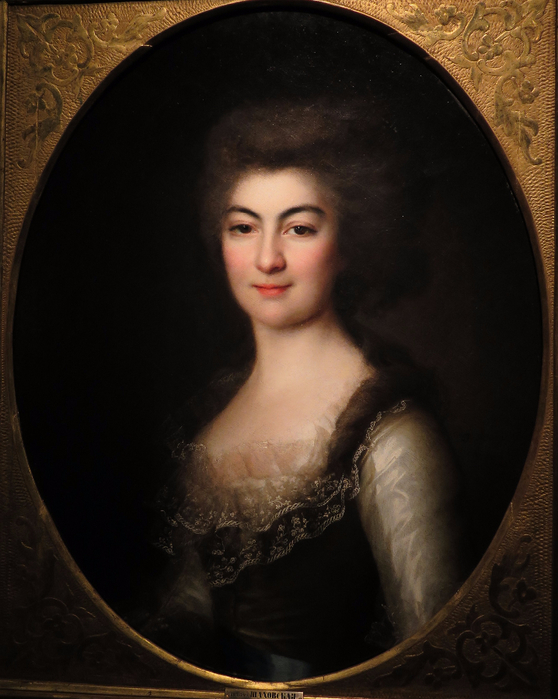 Jean Louis Veil. Portrait of Agrafena Alexandrovna Bibikova. A beautiful woman of a different kind, the name Agrafen approaches her incredibly.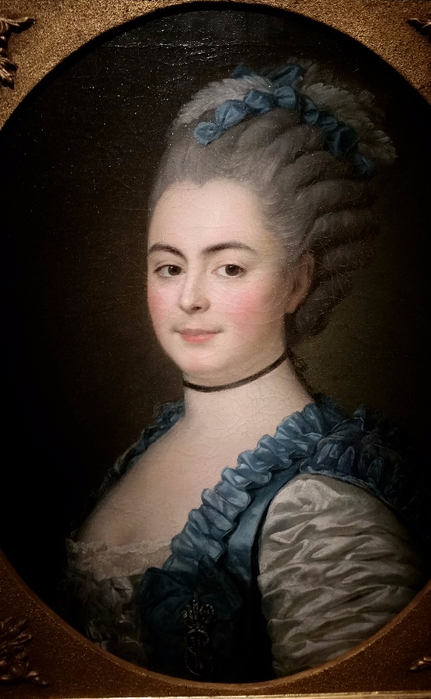 Julius Clover "Forest King"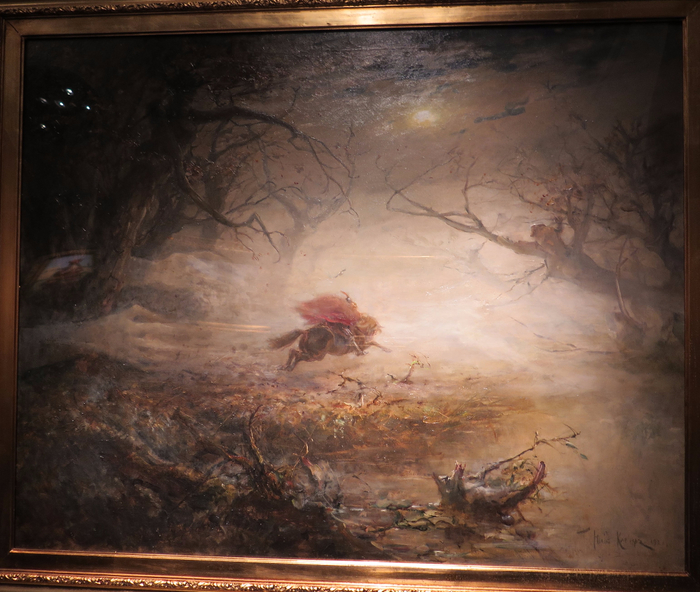 The sky is a strange color in the following two pictures.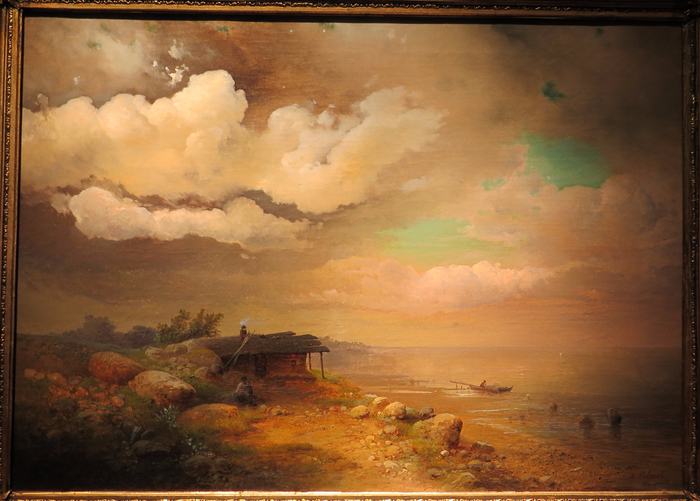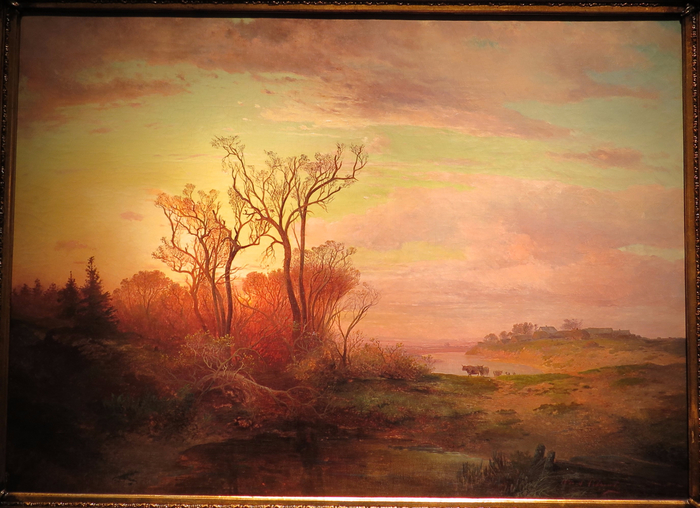 Karl Wenig "Tsar Ivan the Terrible and his Mother"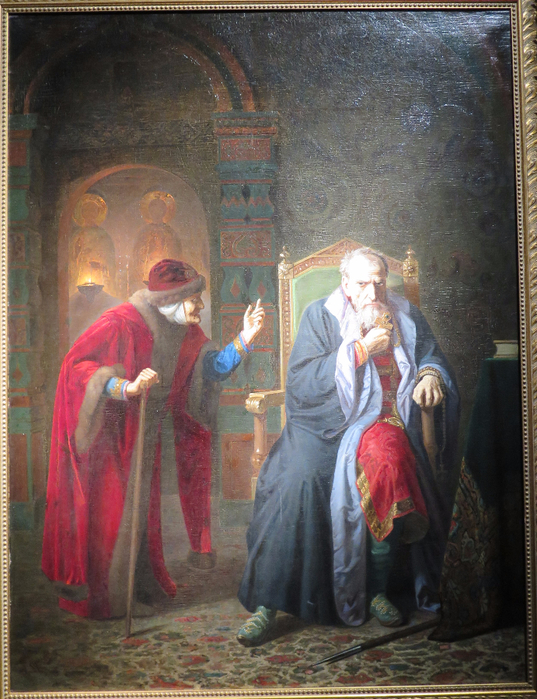 Some village christening. Shook the tiny baby.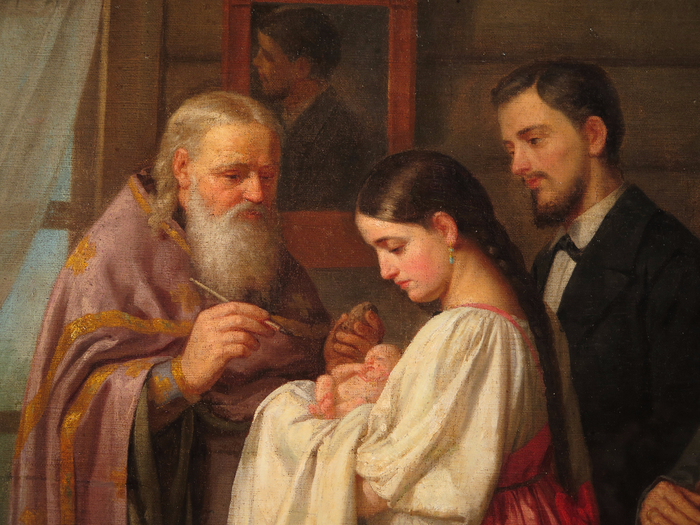 Konstantin Veschilov "By the Spring"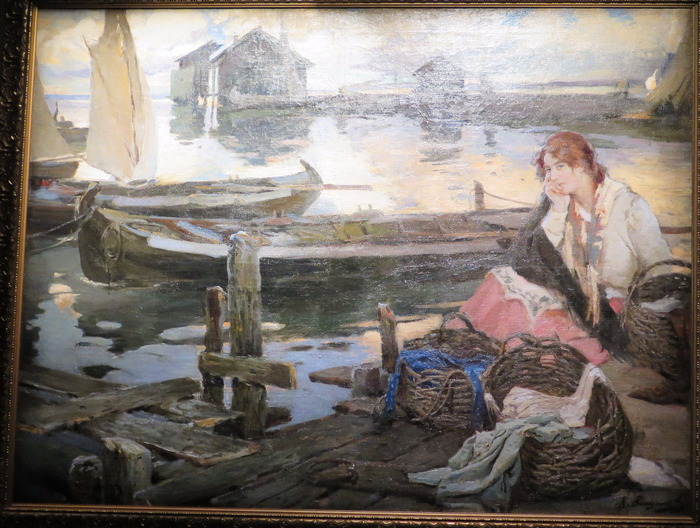 Boris Smirnov-Rusetsky "Angel Watch"
Related news
Art treasures. Permanent exhibition at the Center for the Arts in Moscow image, picture