Airport hotels - what are they?
Recently, I often come across the fact that if you choose an inexpensive air ticket, you have to spend the night at the transit airport. Not a day, but a night, somewhere, from 2 am to 7 am. It does not make sense to go to the city at this time and it is extremely inconvenient, but I don't really want to sleep at the airport either. We have to watch hotels near the airport. Now I will show you one such in Milan.
It was just recently. I flew late at night to the main airport of Milan Malpensa, and the next morning I had to be at Bergamo airport. It is clear that I did not have time to call in to the city itself, and the bus running between these airports was quite suitable for me. The question was only in the night. In Milan itself, everything is very expensive, cheaper than 100 euros near the station to find something difficult, plus a very decent tourist tax. There was an option with an overnight stay at the airport or hotels nearby. And then a miracle happened, the hotels themselves in the airport area were surprisingly inexpensive. 4-star room
First Hotel Malpensa
for two it cost only 70 euros, and without any hesitation I decided to stop there.
But first you have to get to the hotel itself. Only a narrow network of hotels is being built very tightly with airport buildings, price tags there usually start at 140 euros, this is something like Sheraton. Other hotels usually stand within a kilometer in the nearest settlement. But this kilometer with suitcases must be trampled. Taxi in such cases is golden. The trip costs 15-25 euros. Therefore, good hotels are satisfied with the shuttle. Here it was - 3 euros per person per trip. It is a minibus that runs on a call (request)
And here is the hotel itself, parking is free and it is, of course, crowded with those who, just like me, are just for one night.
Inside there is a pleasant lobby and a cafe-restaurant, as it is very difficult to eat in this place somewhere else.
As it should be, there is a computer in the lobby of the hotel, for those who urgently need to do something or print a ticket.
The rooms are quite standard, clean, comfortable, but without frills, as if telling you why you are here, if you need a rest, then from flights.
In the morning I took advantage of the fact that many rooms were already free, and ran through them with a camera for review - everything turned out to be standard.
Everywhere everything is clean and tidy, no hangouts, which I was somewhat afraid of.Well, the main thing is that the price turned out to be completely normal, even considering the fact that it was the eve of the New Year. In any case, it is much better than sleeping in the waiting room, which is guaranteed to ruin the next day for you, but here we slept and went further on the road. Unfortunately, this situation is not in all airports, usually prices are several times higher, but there is no order to go a lot further and there is no shuttle.
Taken:
unique templates and modules for dle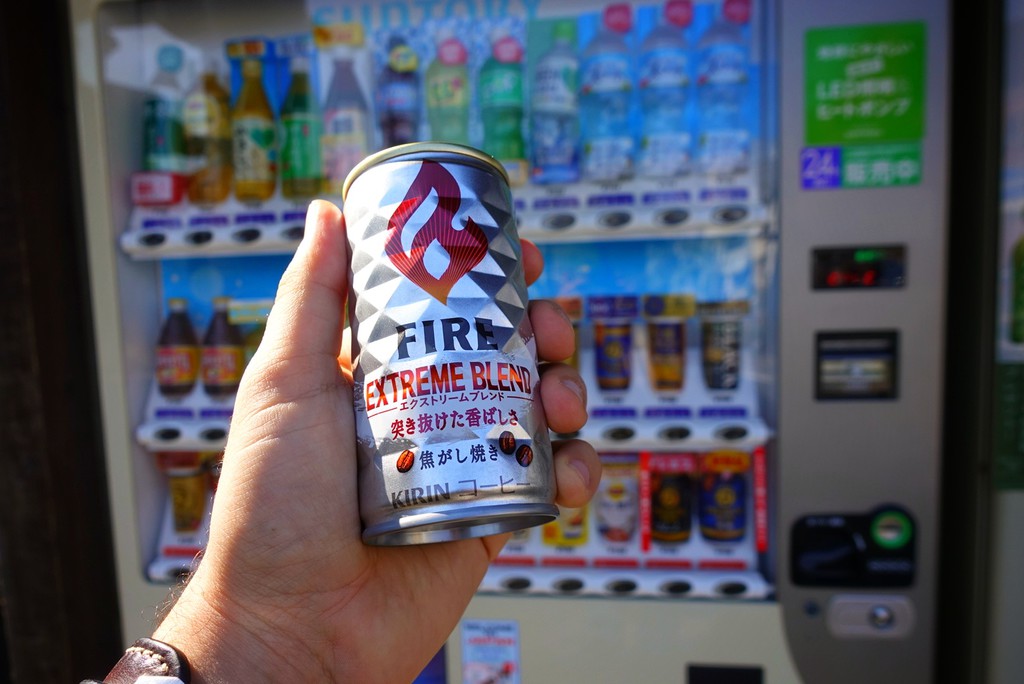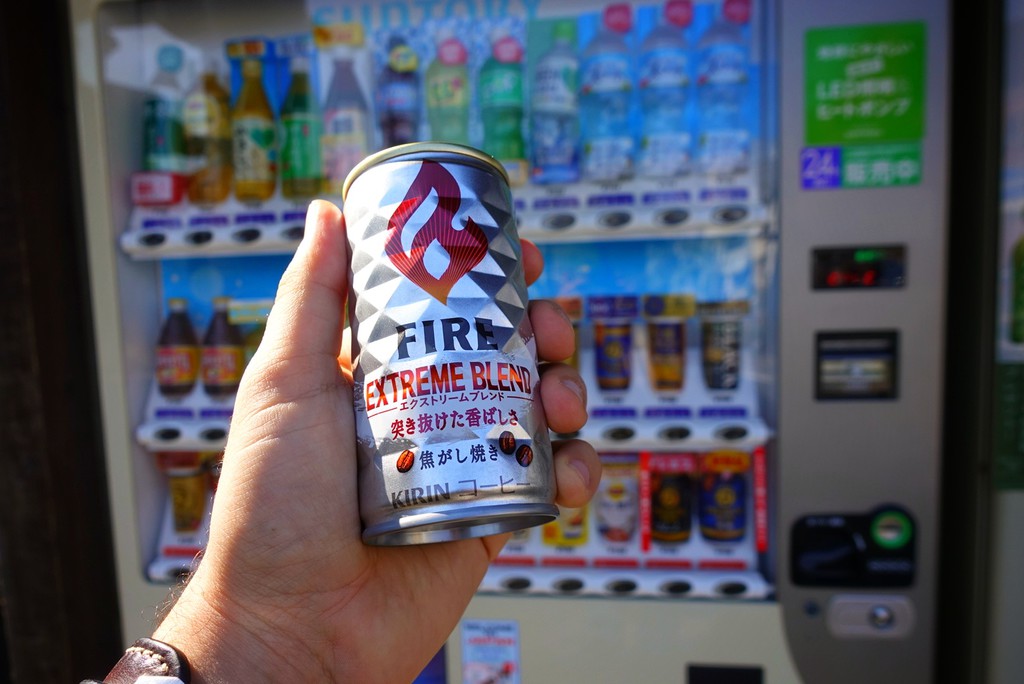 Japanese bank: simple and ingenious
When you get to Japan, their attention to detail shows up almost immediately at the airport. For example, everyone knows that throughout the country there are automatic machines with every step The full version of the race at the airport in Kazan. Video from the airport cameras. https://youtu.be/Fh27tKwWPJw
As I was running away from a controller in Denmark
It was in Copenhagen, where I flew just a day a couple of years ago.
Related news
Airport hotels - what are they? image, picture, imagery